MEMBERSHIP HAS ITS PRIVILEGES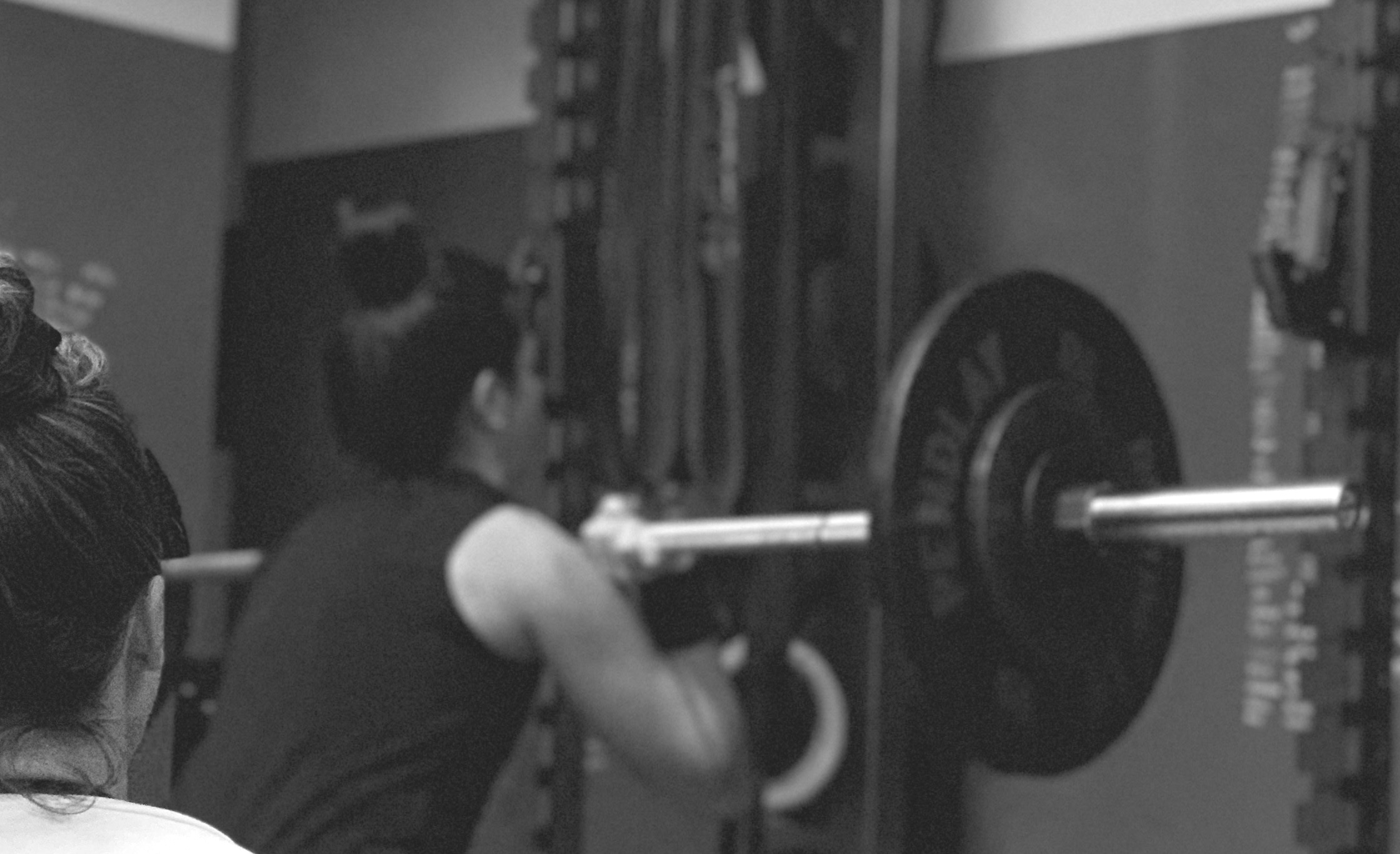 Meet Dan and Kyle. Co-founders and head coaches here at the Fort.
Here's our story: We started as colleagues. Then became friends. And, finally, we took our relationship to the next level as training partners. We started the Fort because people needed to change the way they approached fitness. Together we hold over a dozen fitness and nutrition certifications, we've written hundreds of articles on the topics of training and nutrition for magazines and websites and authored the book High Intensity 300 published by Human Kinetics. Over the last 7 years we've helped hundreds of people just like you get in better shape. So whether you're looking to change up your routine, improve your habits, or just look a little better, our team can help.
"Oh look, more fitness gurus claiming their gym is the best in New York City."
If that's what you're thinking, we totally understand.
Having wasted money on bad fitness programs ourselves, we think your skepticism is a good thing.
The business model of most gyms is simple – sign up as many people as possible and hope none of them show up. At The Fort, we want the exact opposite. We are seeking a limited number of dedicated members who are looking to train as often as possible. Therefore, we only offer a limited number of memberships.
The bottom line is that the Fort cuts out all the B.S. so you can focus on what matters when it comes to getting in shape.
Some of our members say they feel like completely different people.
But if you want the true picture of why the training at the Fort works so well, check out our offerings below:
Fortitude Strength Club
offers small group strength and conditioning training in a private club setting. We've taken what is great about personal training and group fitness classes and combined them into the ultimate supervised training experience. We are much more affordable than one-on-one training and have a much more individualized approach than large group classes.
Here is what you'll experience when training at Fortitude Strength Club:
Each training session consists of a small group of up to 4 people and a coach. We feel this provides the right combination of energy, camaraderie and supervision.

Sessions last 50 minutes and consist of mobility/warm-up, strength training and conditioning.

Your training program is progressive and based on essential movements, strength qualities and energy systems. What this means is that you'll be focused on training key movements in order to develop strength and work capacity. The fringe benefit is that training in this manner is also the most effective way to build a great body.
All programs are tracked via our training app. You'll have a complete record of every rep, set and weight used during your training. This will be of great benefit in both tracking your progress and choosing appropriate weights and other parameters in future training sessions.

Quite frankly, you can expect to train hard. Luckily while you are working your ass off you'll be doing so in a fun, high-energy and hugely supportive environment that is invested in your success.
READY TO GET STARTED?
Your first step is scheduling a consultation below. During your consultation we will show you around the club, discuss goals, and figure out a plan to help you get there.